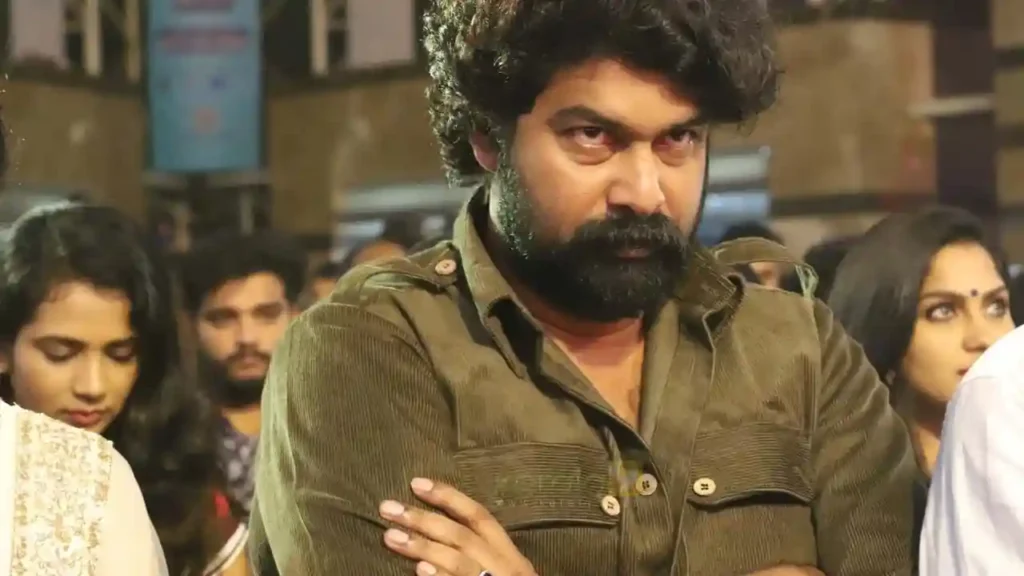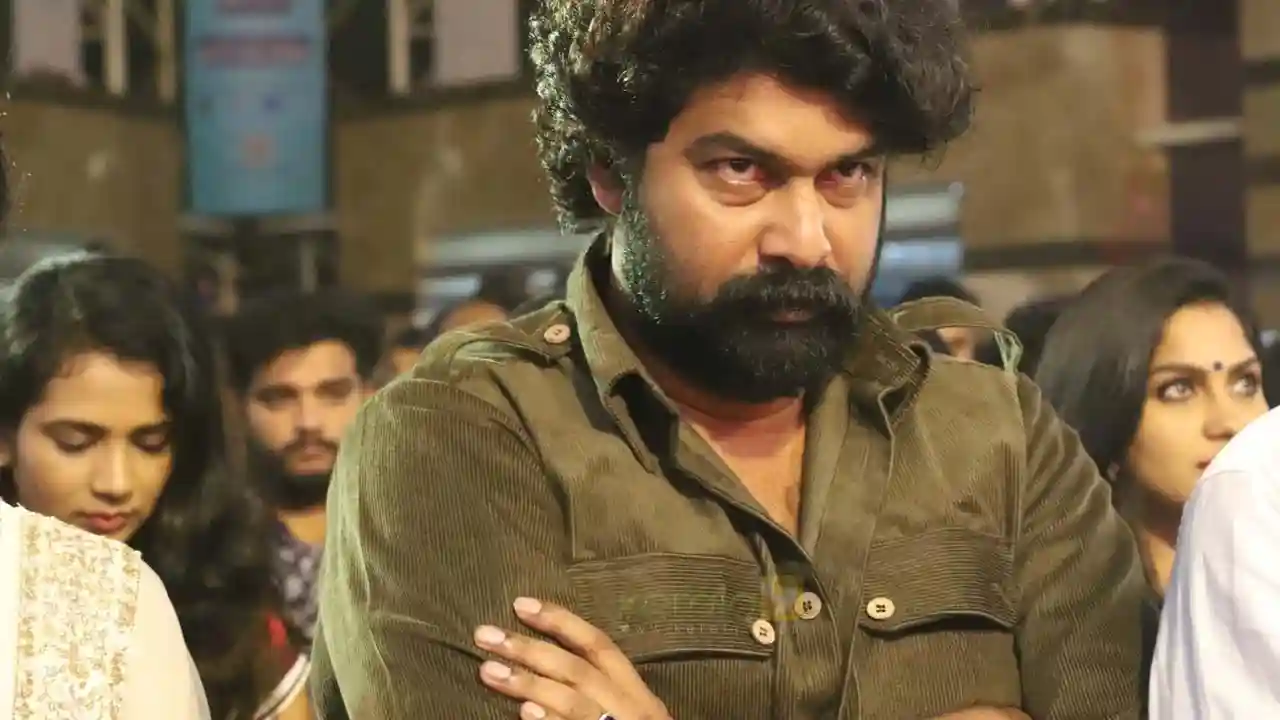 Peace Malayalam Movie was released in India on August 26, 2022. And now Peace Movie is also available on OTT Platform. This Peace film starring Malayalam stars Joju George and Asha Sharath is directed by Sanfeer K. The Peace Malayalam movie of Social Satire, Dramedy and Thriller was well-liked by the fans.
Peace Malayalam Movie has become available for streaming on Sun Next OTT platform from October 5, 2022. Actress Asha Sharath is seen in the character of Jalaja in this Peace Malayalam movie. Carlos (Joju George) is a drug supplier who supplies marijuana to people, and he is in love with his long-time friend Jalaja.
Now you can easily watch Peace Malayalam Movies online sitting at home by taking Sun Next subscription. This Peace Malayalam movie review was also received very well by the people.
Cast: Joju George, Asha Sharath, Siddhique, Remya Nameesan, Aditi Ravi
Director: Sanfeer K
Producer: Thayaparan A.C
Rating: 3.5 stars (out of 5)
Release Date: 26 August 2022
OTT Release Date: 5 October 2022
OTT Platform: Sun Next
Language: Malayalam
Country: India
लेटेस्ट अपडेट्स पाने के लिए Techly360 को Facebook, Twitter और Instagram पर फॉलो करे. और वीडियोज देखने के लिए YouTube पर सब्सक्राइब करे.